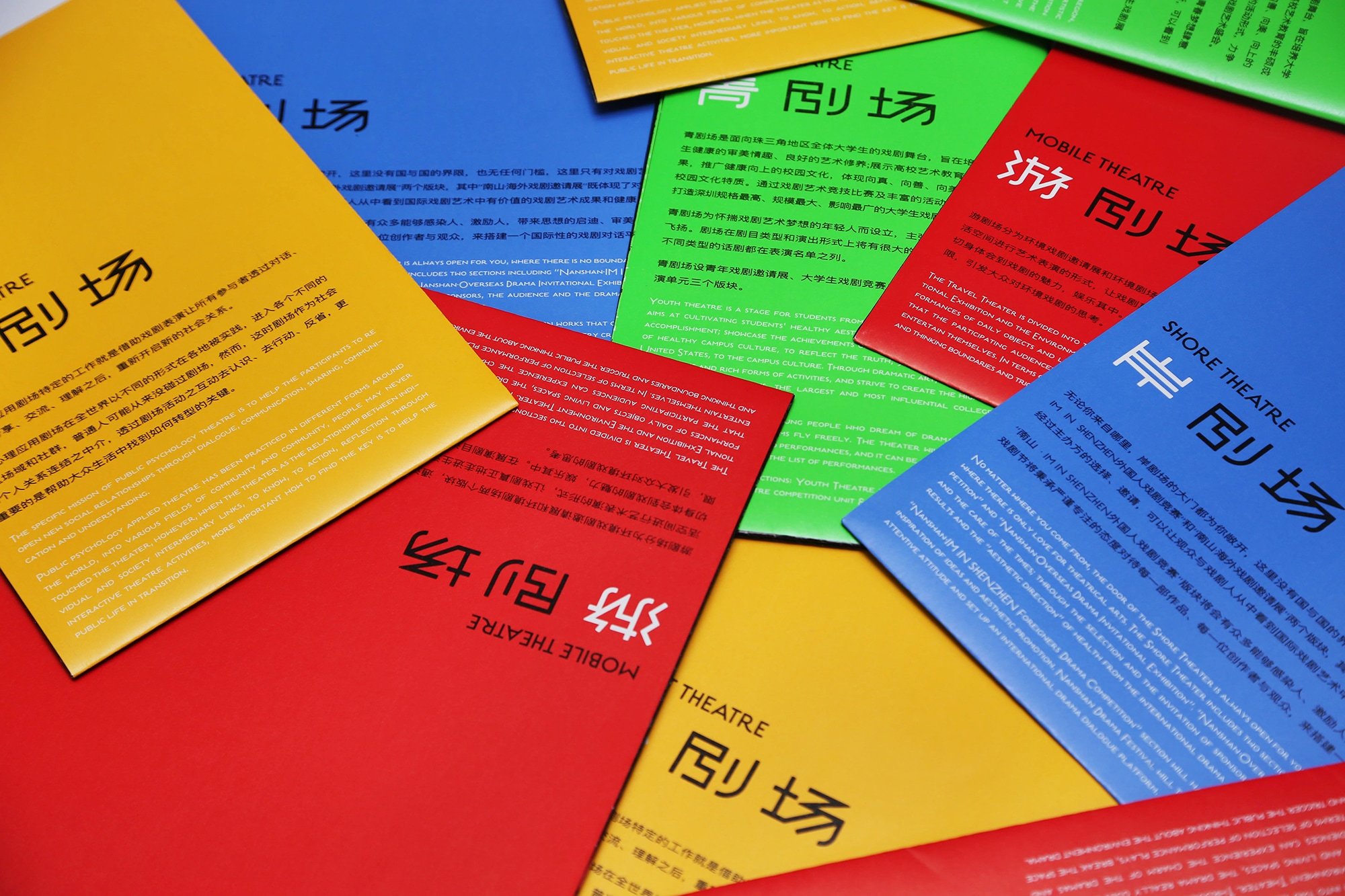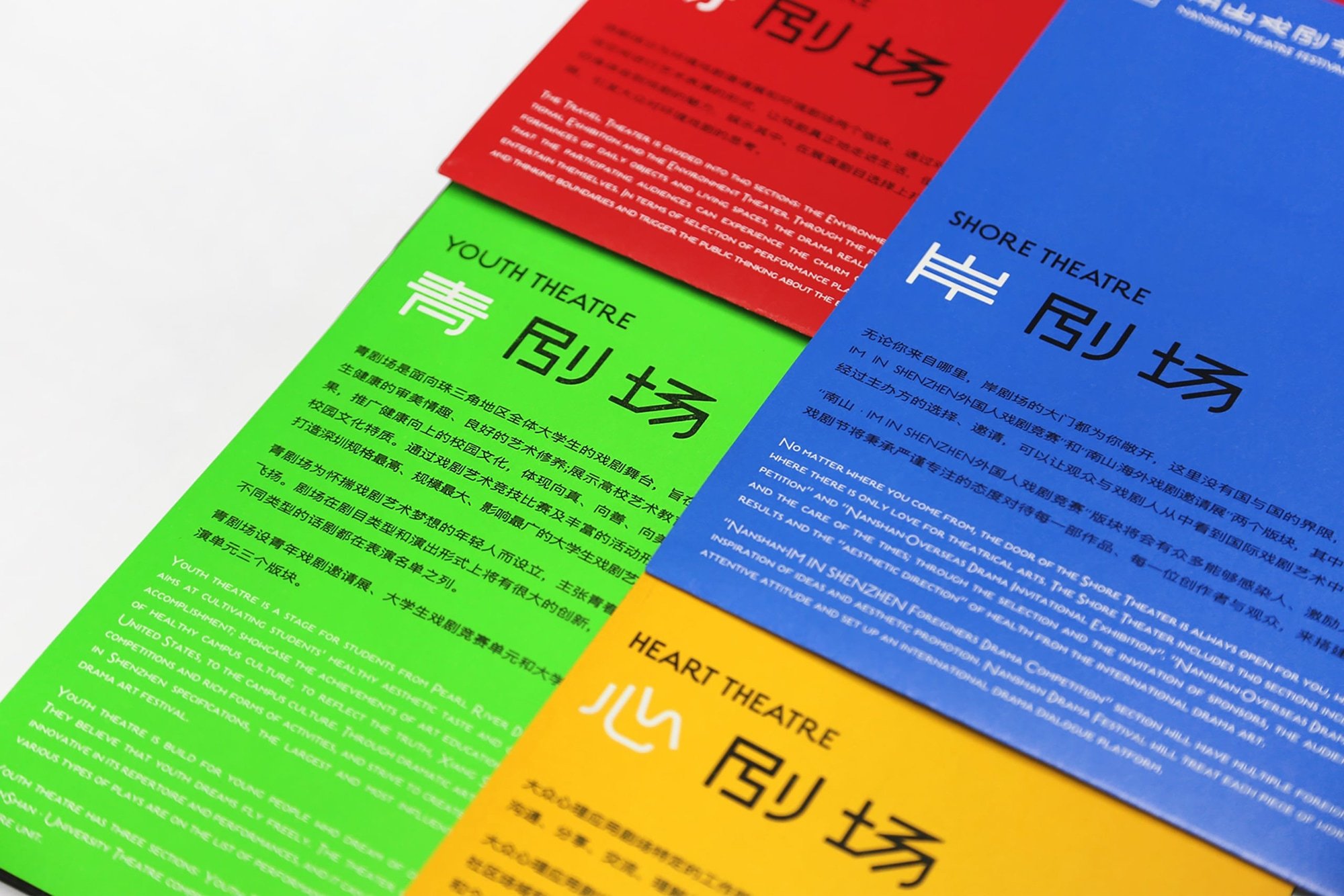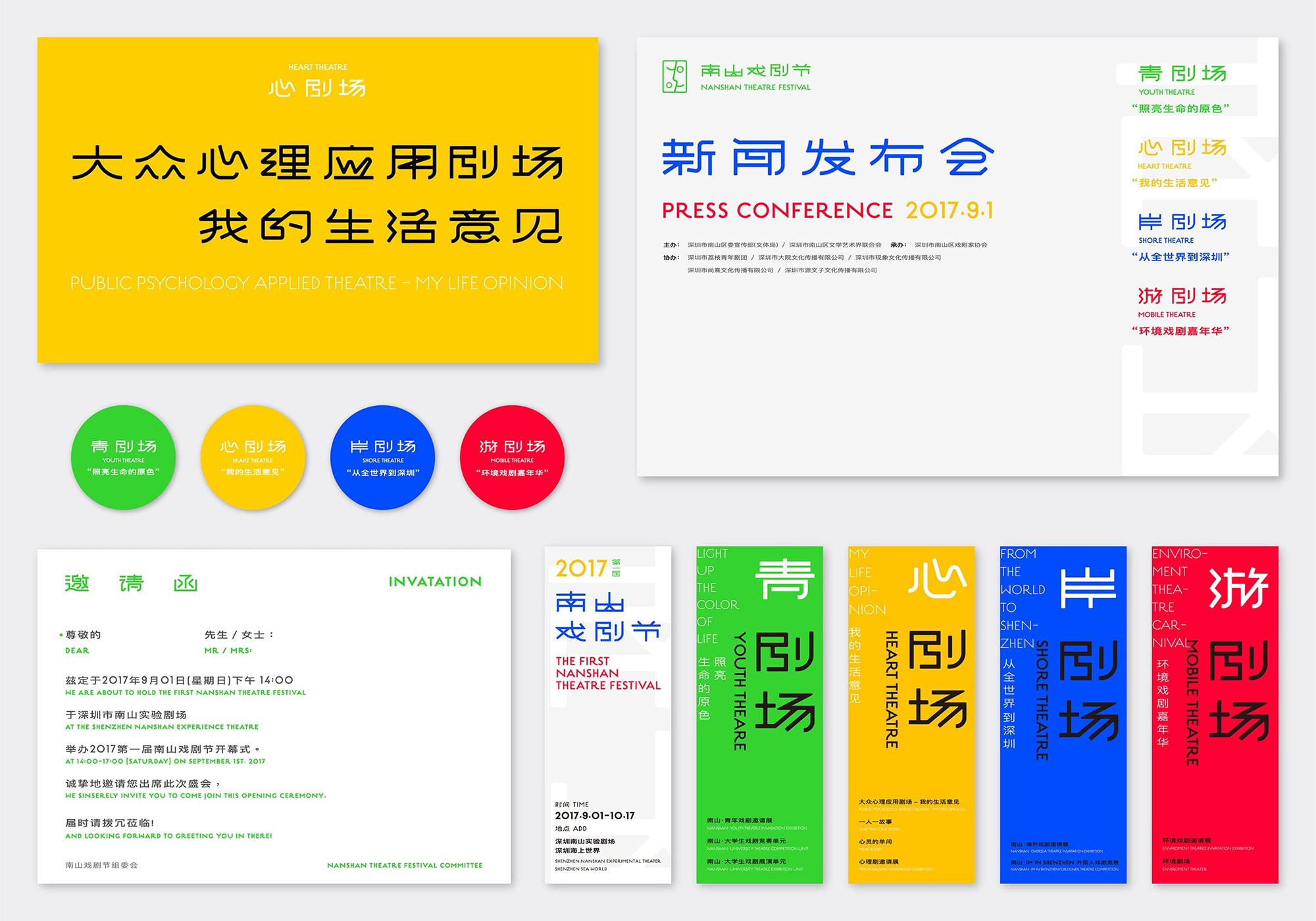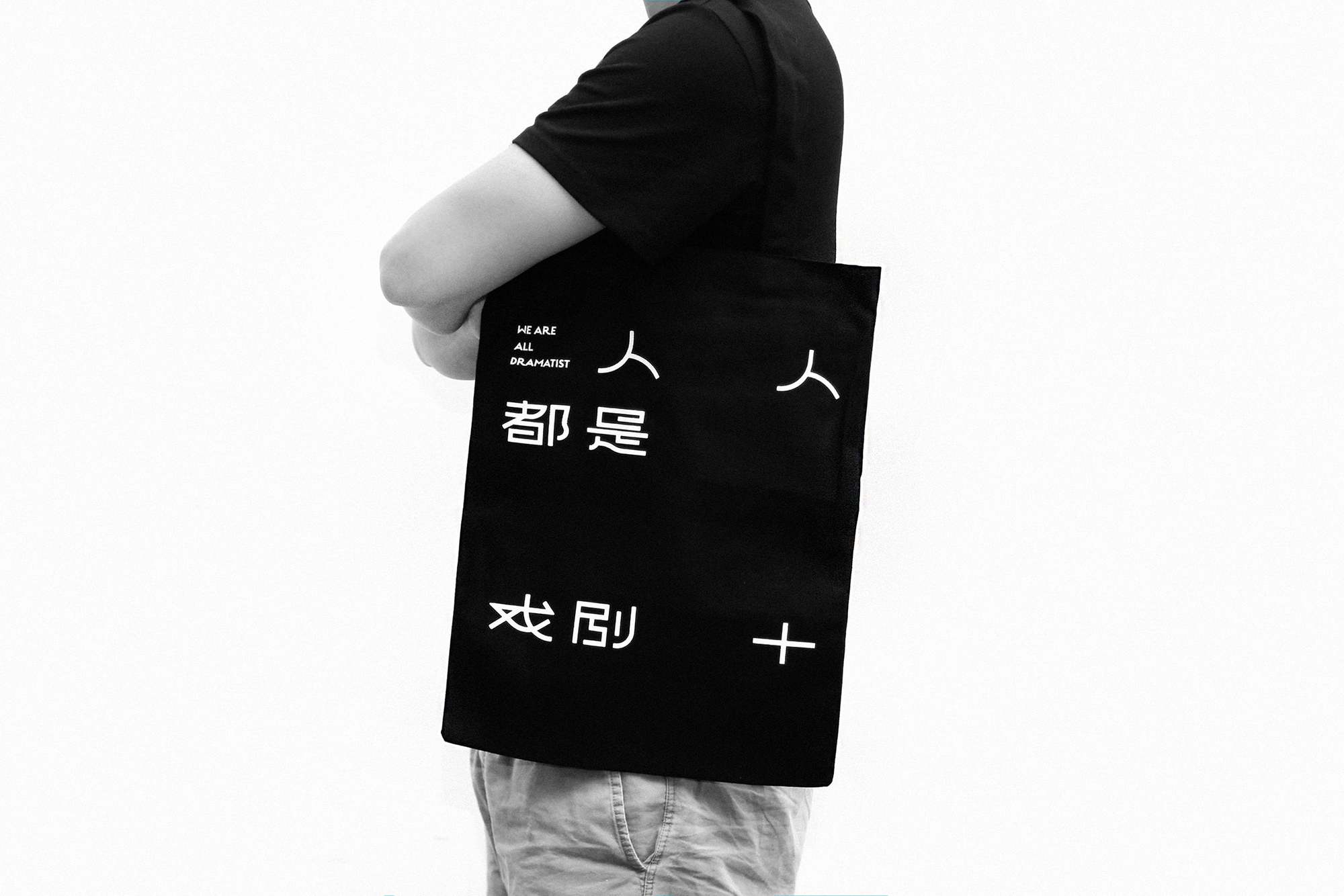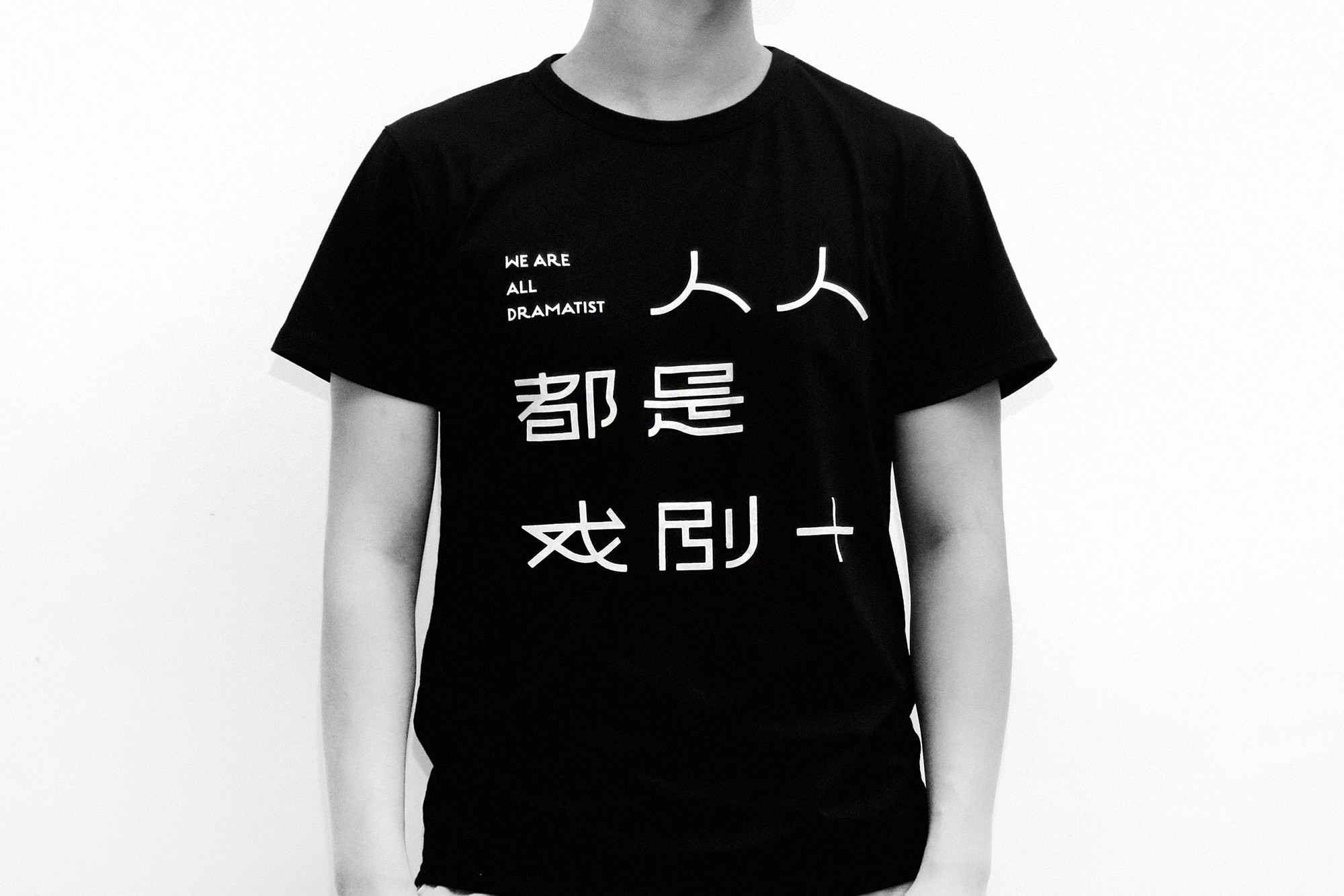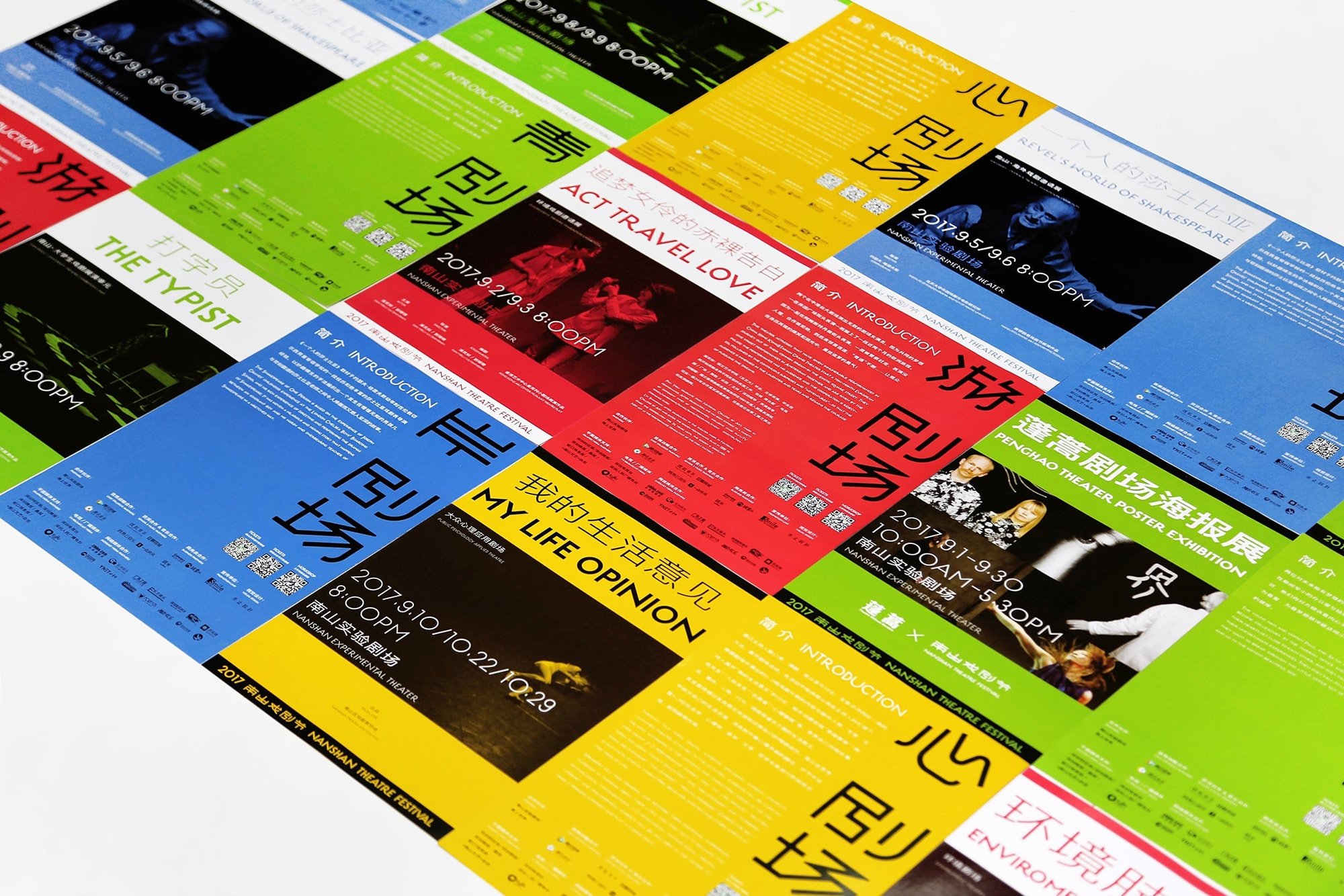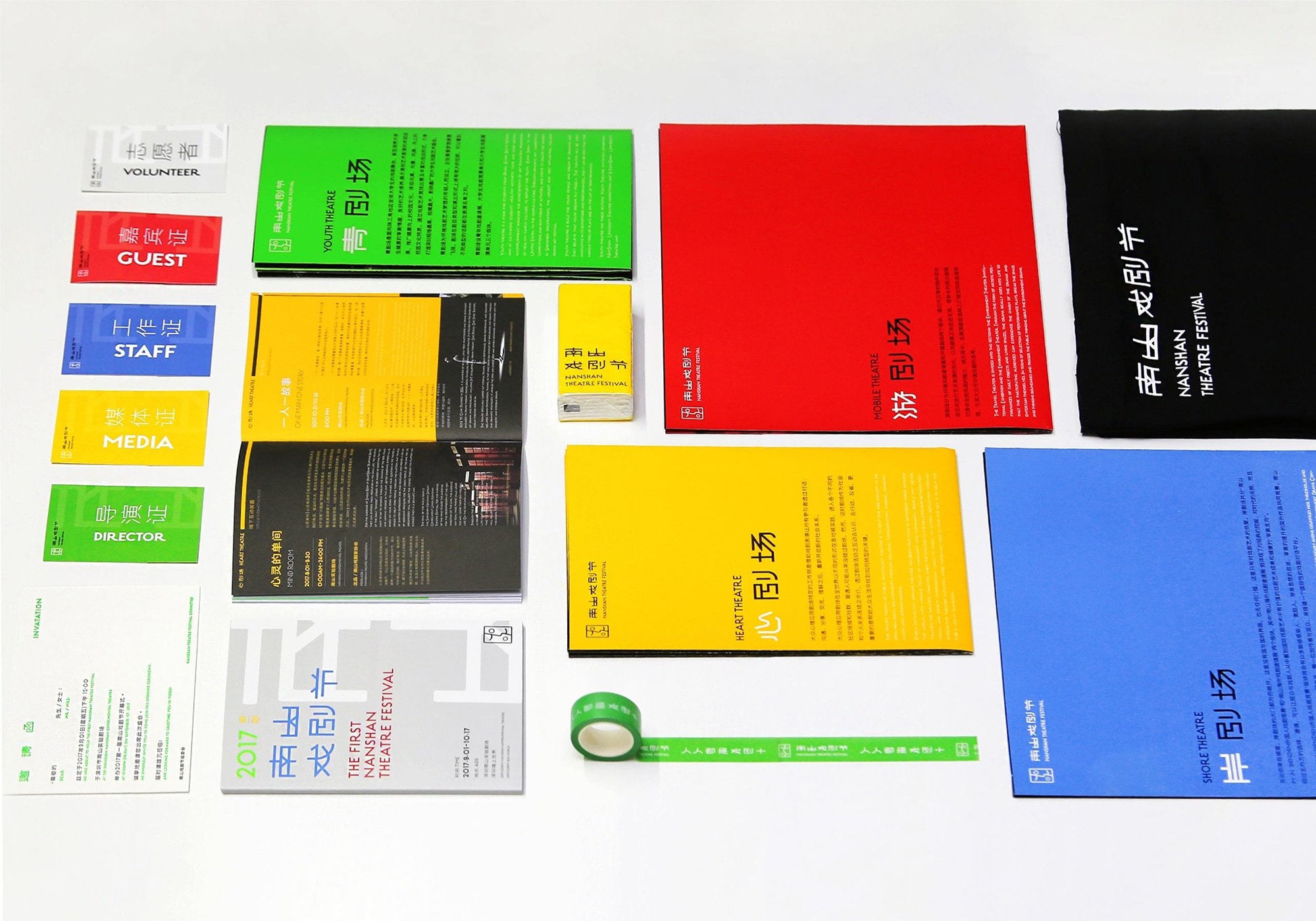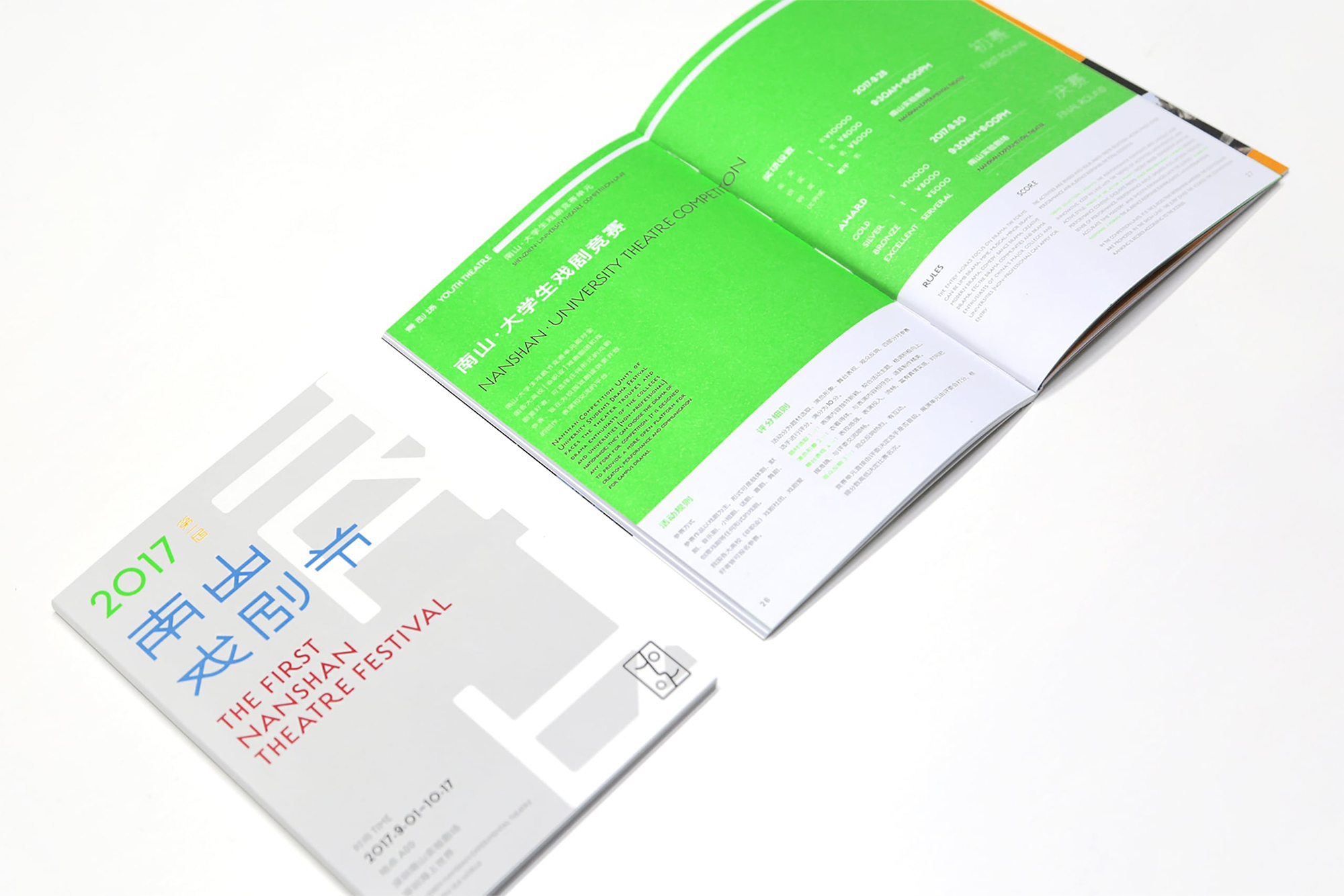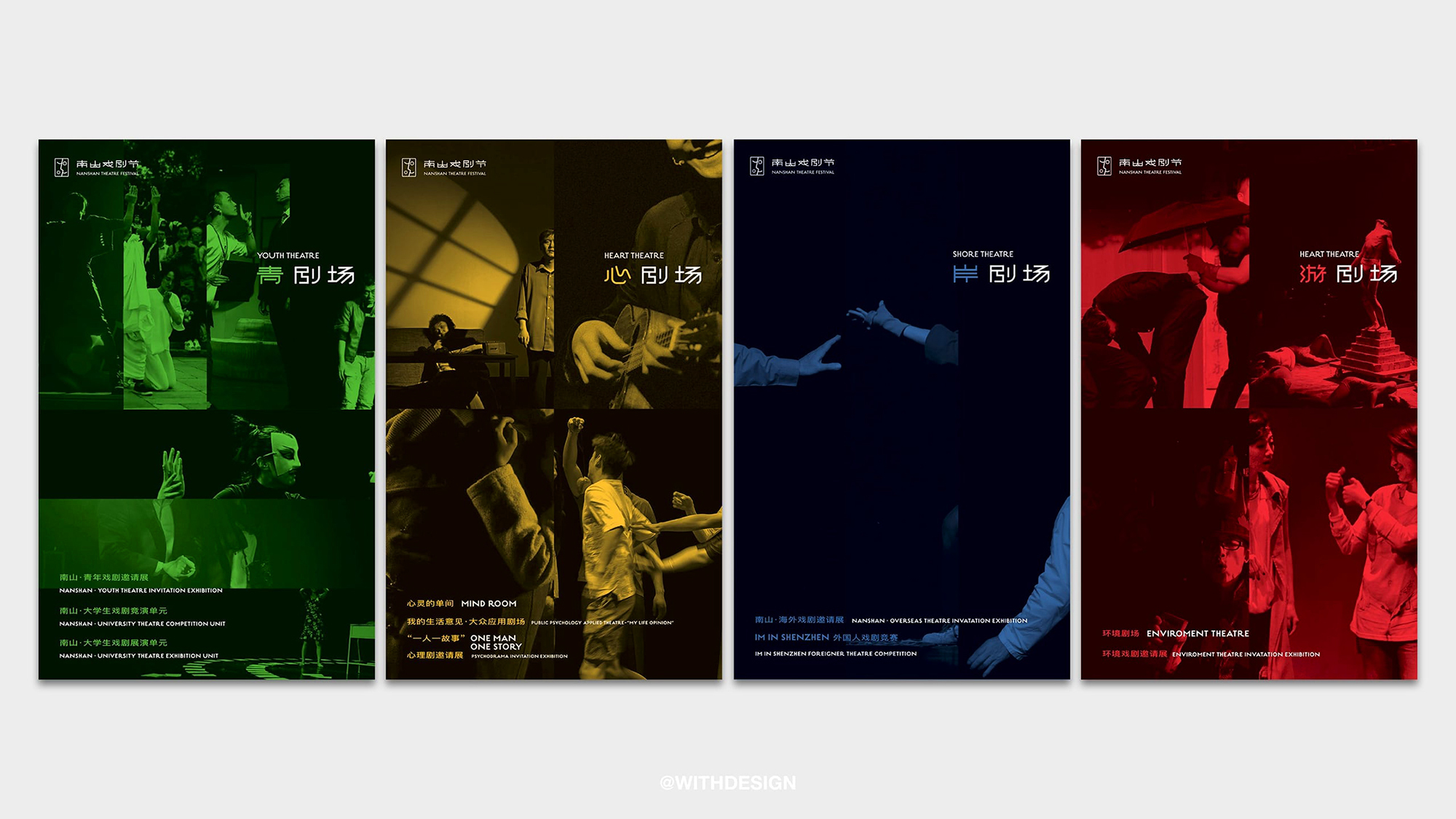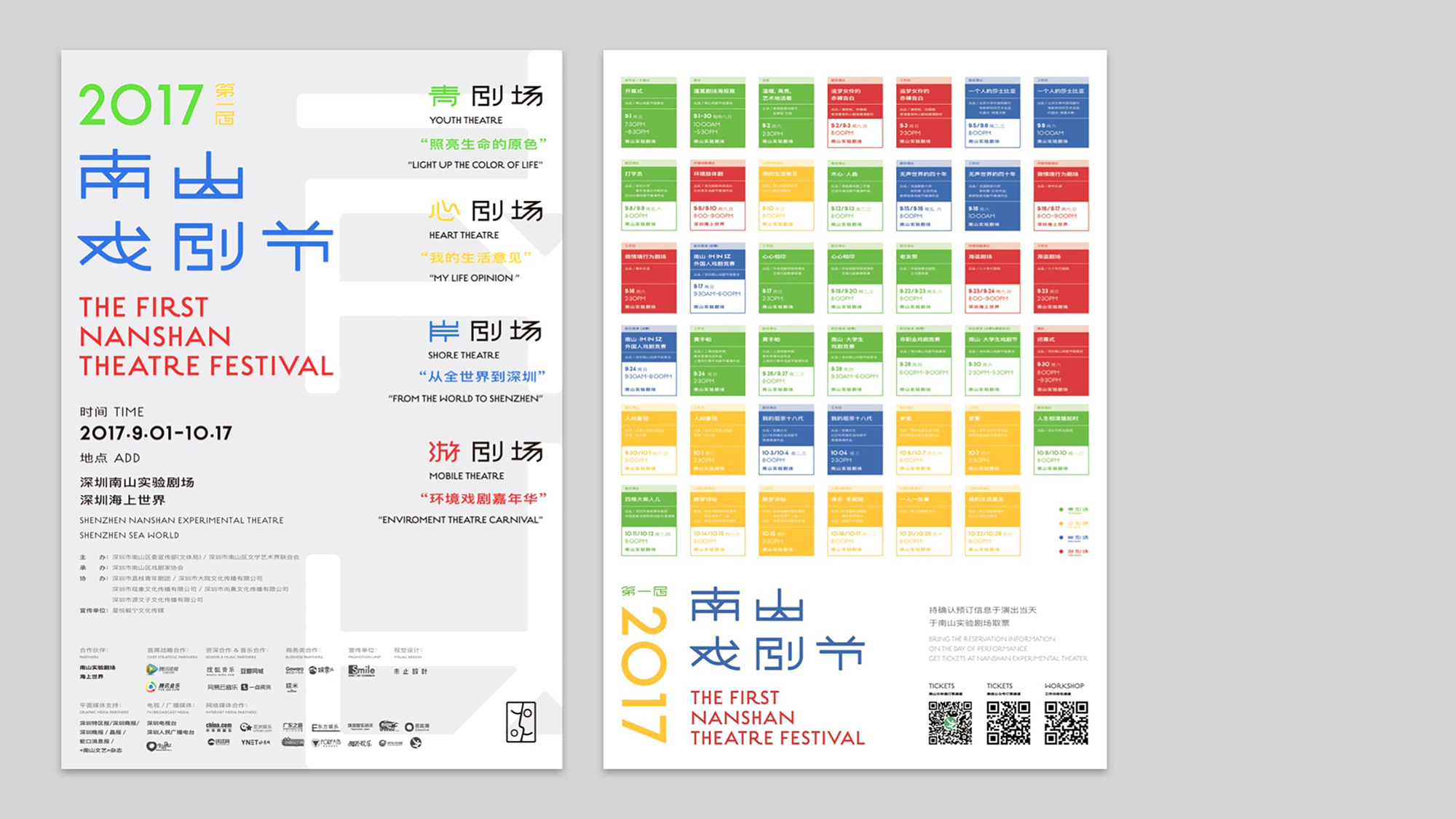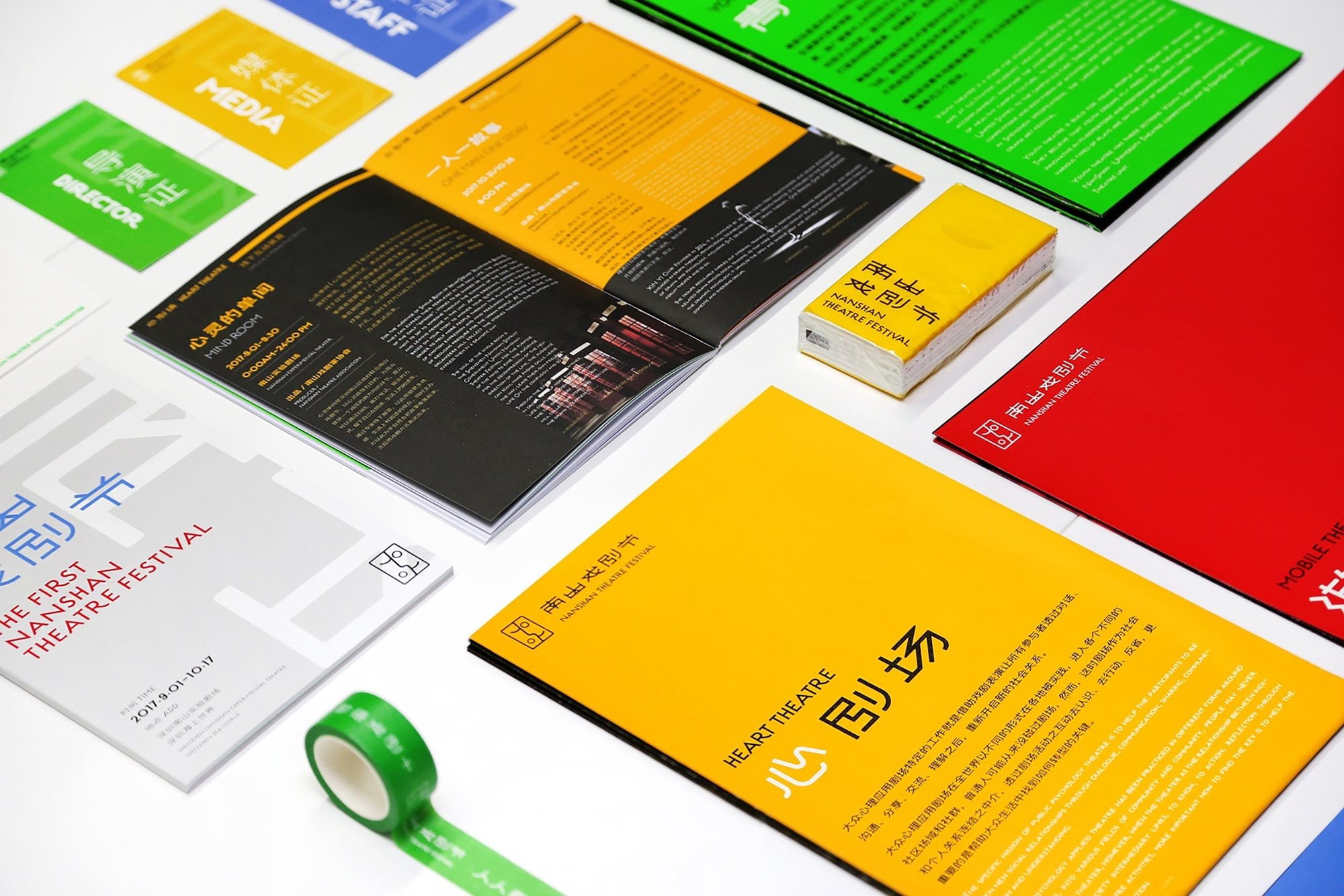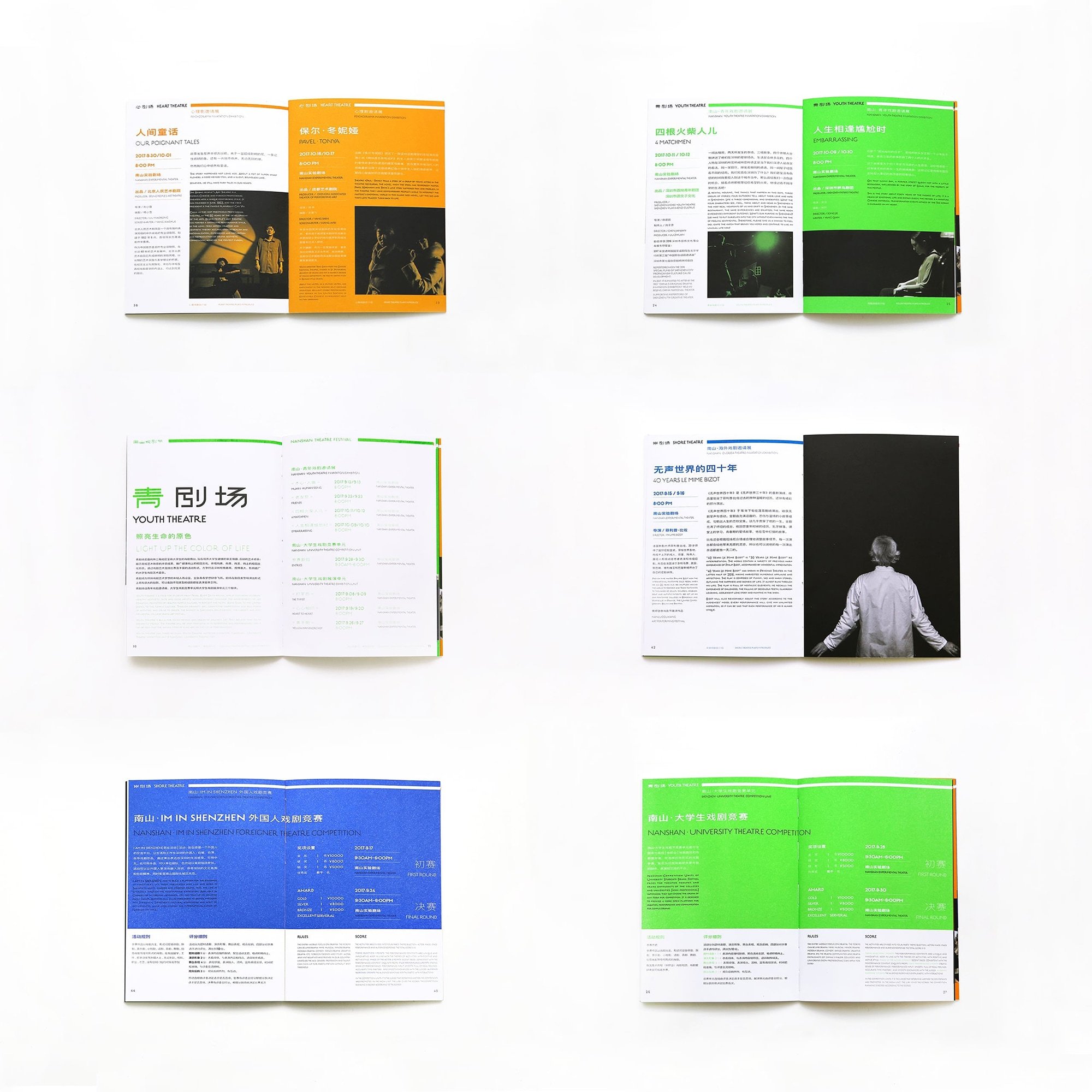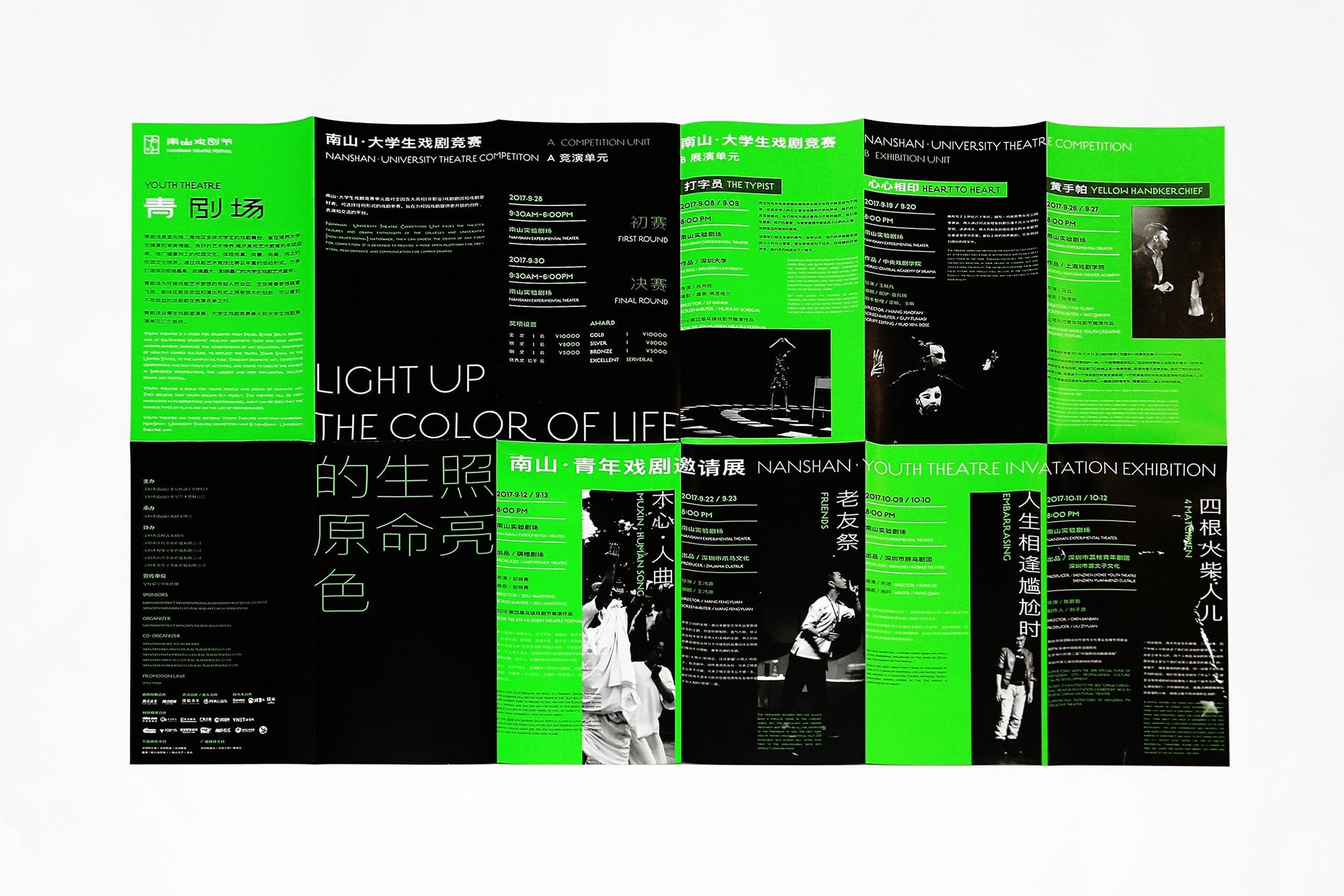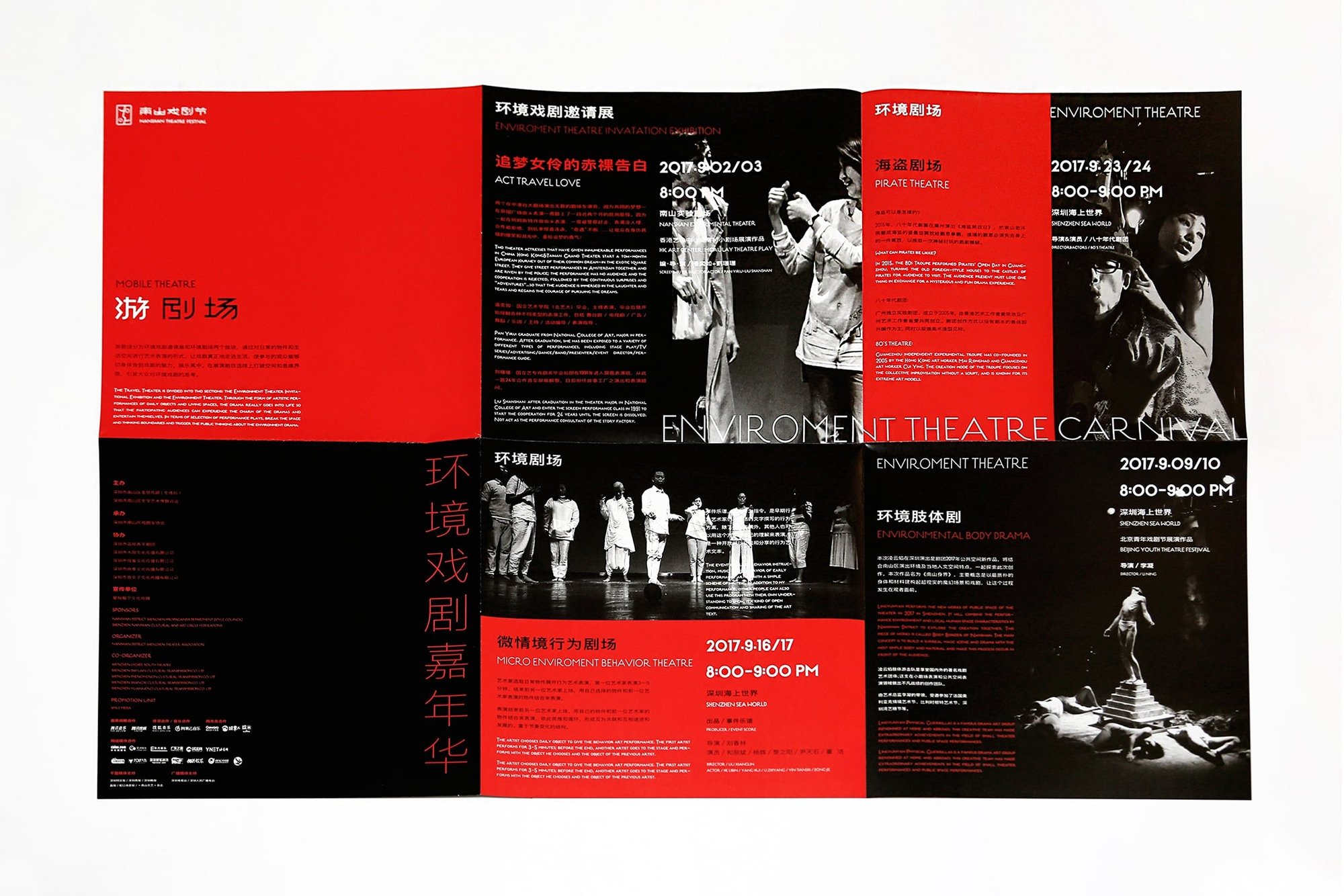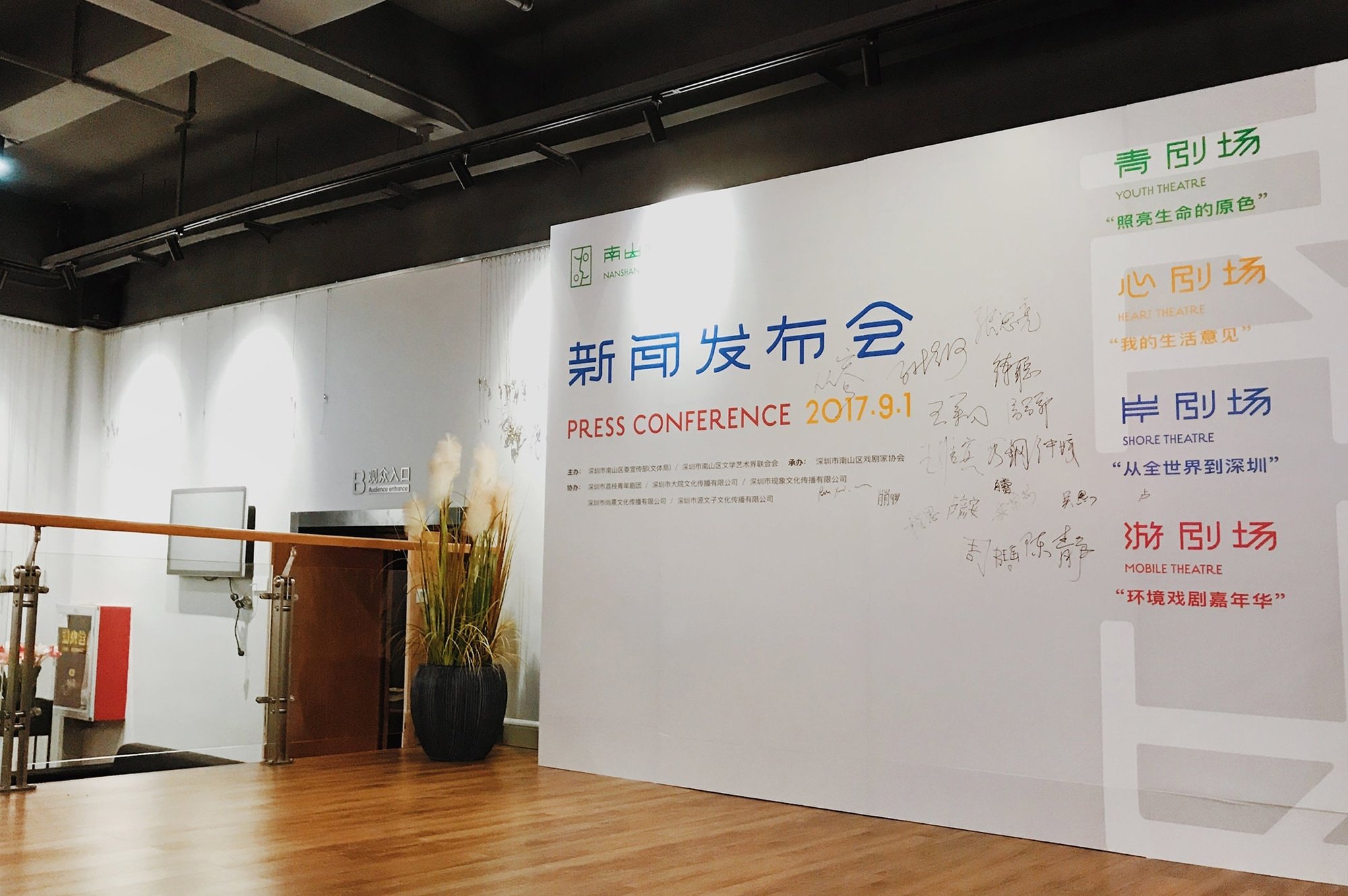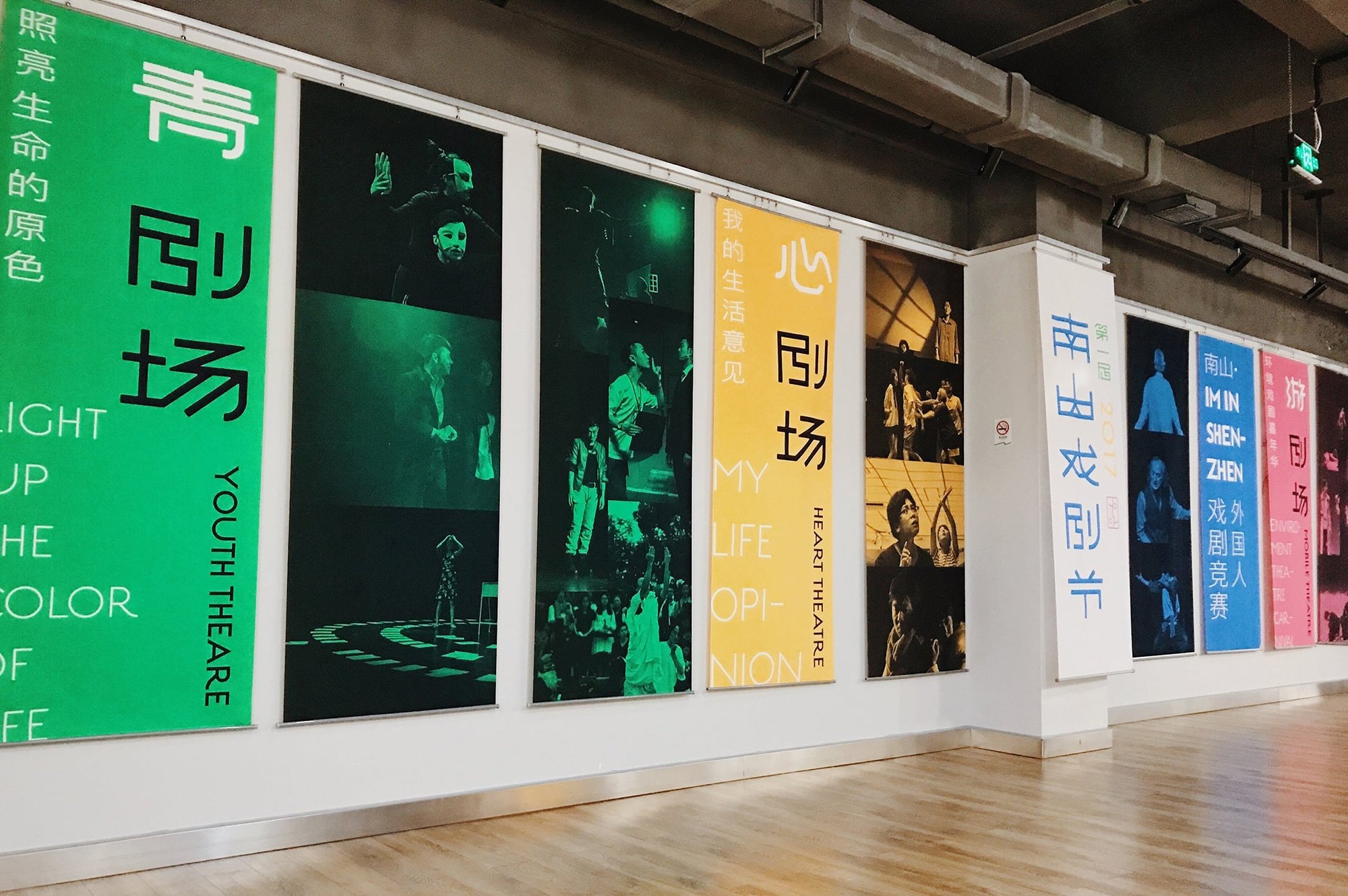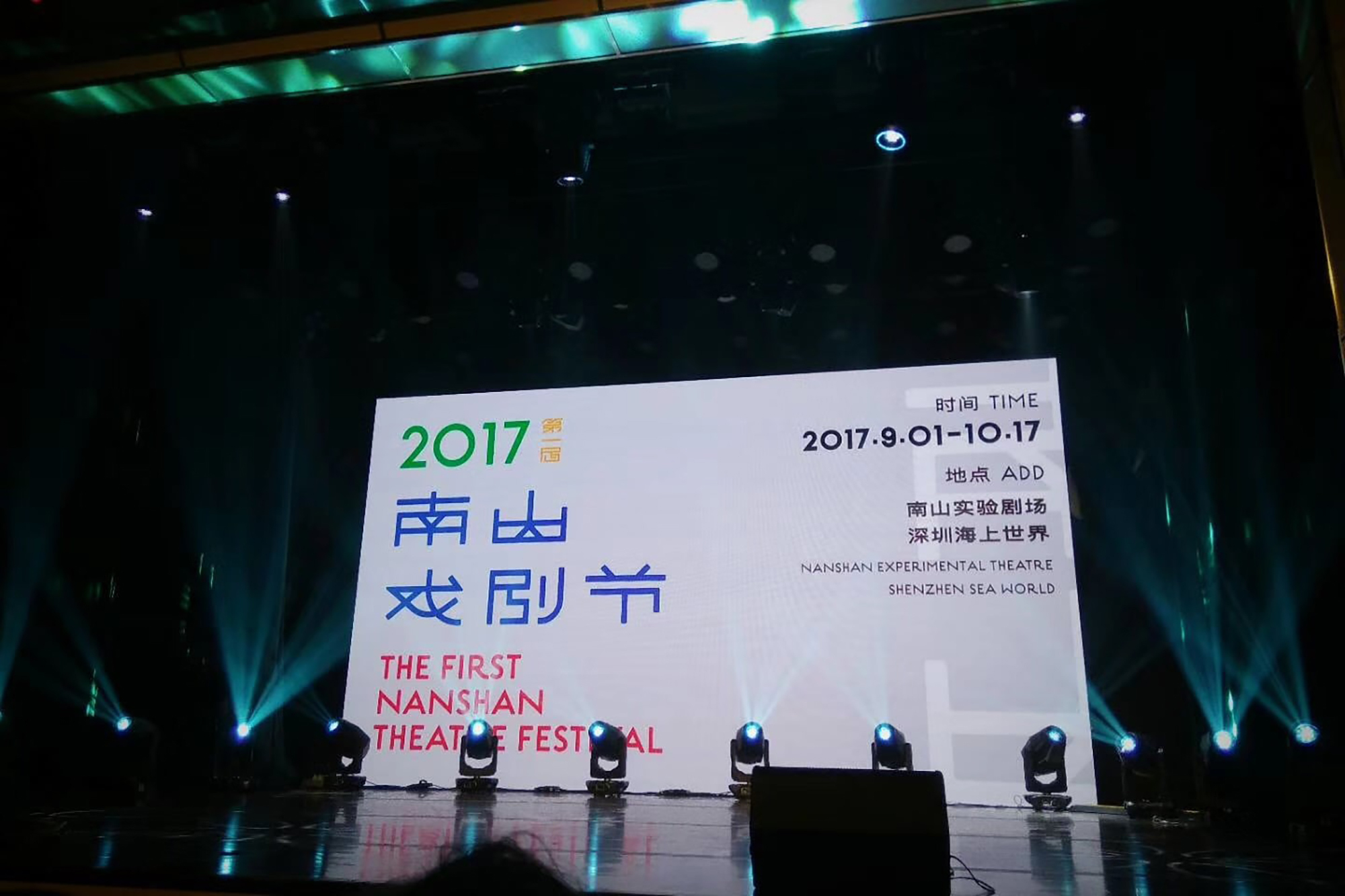 Info
戏剧特有的形式以及张力使其以独特的形式成为城市文化中不可或缺的版块,南山戏剧节不仅是第一届深圳本土发起的戏剧活动,更以包容多种形式诸如戏剧,话剧,心理剧,默剧,肢体剧等等成为具备实验气质的戏剧活动。
亚里士多德最早对戏剧是这样定义的: 对行动 (action) 的摹仿。 戏剧离不开人与人之间的联系, 听每一句台词,看每一个情节, 有时就像照镜一样,看到自我的内心。
作品以此为概念设计上下镜像冲突的"南山"二字,并延展出整套定制字体,融合四个戏剧版块不同色彩的表现,"青剧场"以青绿色体现青年戏剧版块,"心剧场"以暖黄色体现心理戏剧版块,"岸剧场"以海蓝色体现海外戏剧版块,"游剧场"以火红色体现环境戏剧版块。
整体视觉在文字与色彩的搭配下,希望传达南山戏剧节传统与先锋的结合以及对戏剧的包容性。
The unique form and tension of theatre makes it an indispensable section of city culture, Nanshan Theatre Festival is not only the first Shenzhen local theatre cities activity, but also become a experimental theatre event by its variety of forms such as theatre, drama, mime, psychological drama, and  body temperament drama.
Aristotle was the first to define Theatre: the imitation of action. Theatre cannot do without the relationship among people, listening to every word, watching every episode, sometimes theatre is like a mirror, see yourself through it.
inspired by this concept, we design two mirrored and conflicting words "Nan Shan", and extend a set of custom font, combined four theatre sections performance by different colors, "Youth theatre" using green to reflect the youth theatre section, "Heart Theatre" using yellow to reflect the psychological theatre section, "shore Theatre" using blue to reflect the overseas theatre section, "Mobile Theatre" using red to reflect the environmental theatre section.
By collocation of words and colors, we wish the whole vision can convey the combination of tradition and avant garde and the inclusiveness of theatre.